OUR MISSION
Create the first organic regenerative farming business model in a hot and dry climate.
Once a fertile floodplain of the Gila River, an ancient crossroads of human habitation, worship and travel, the landscape surrounding the farm when Dax took the reins had become much degraded. The river has been damned and diverted upstream, the groundwater overdrawn, the desiccated watercourses choked with invasive species of plants, and the farm soils depleted and overrun with weeds. The already extremely high temperatures are on the rise, and the already scant rainfall is on the decline.

It's hard to imagine a more challenging place to grow a large-scale farm. And yet, Dax and team have endeavored to combine ancient traditional knowledge and cutting edge agro-ecological principles to restore fertility to his farm's soils, while also replenishing water resources and boosting soil carbon sequestration. The farm is a case study of agricultural methods for arid lands that may sustain healthy ecosystems, including people, crops and domesticated animals, as well as native flora and fauna.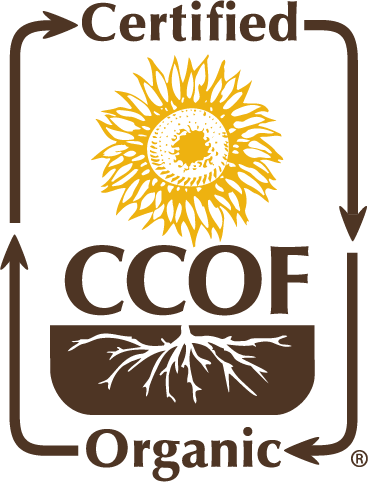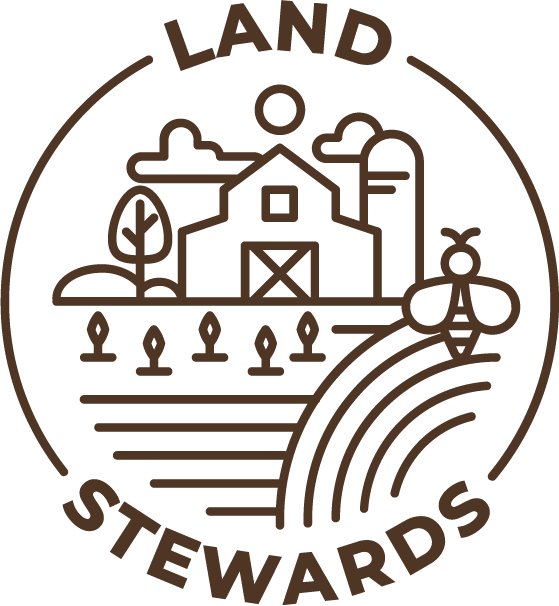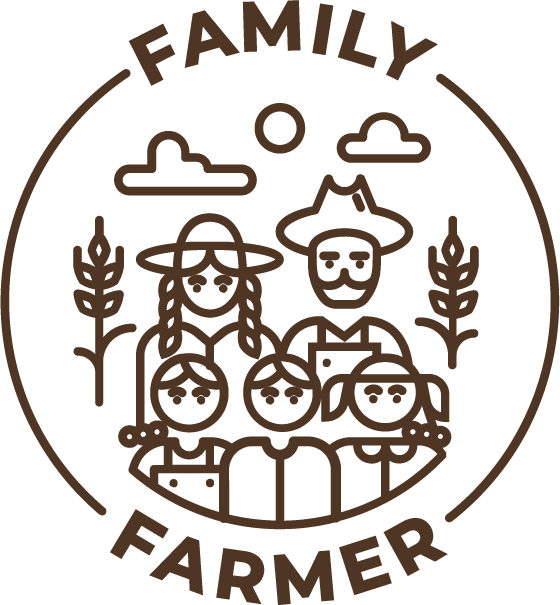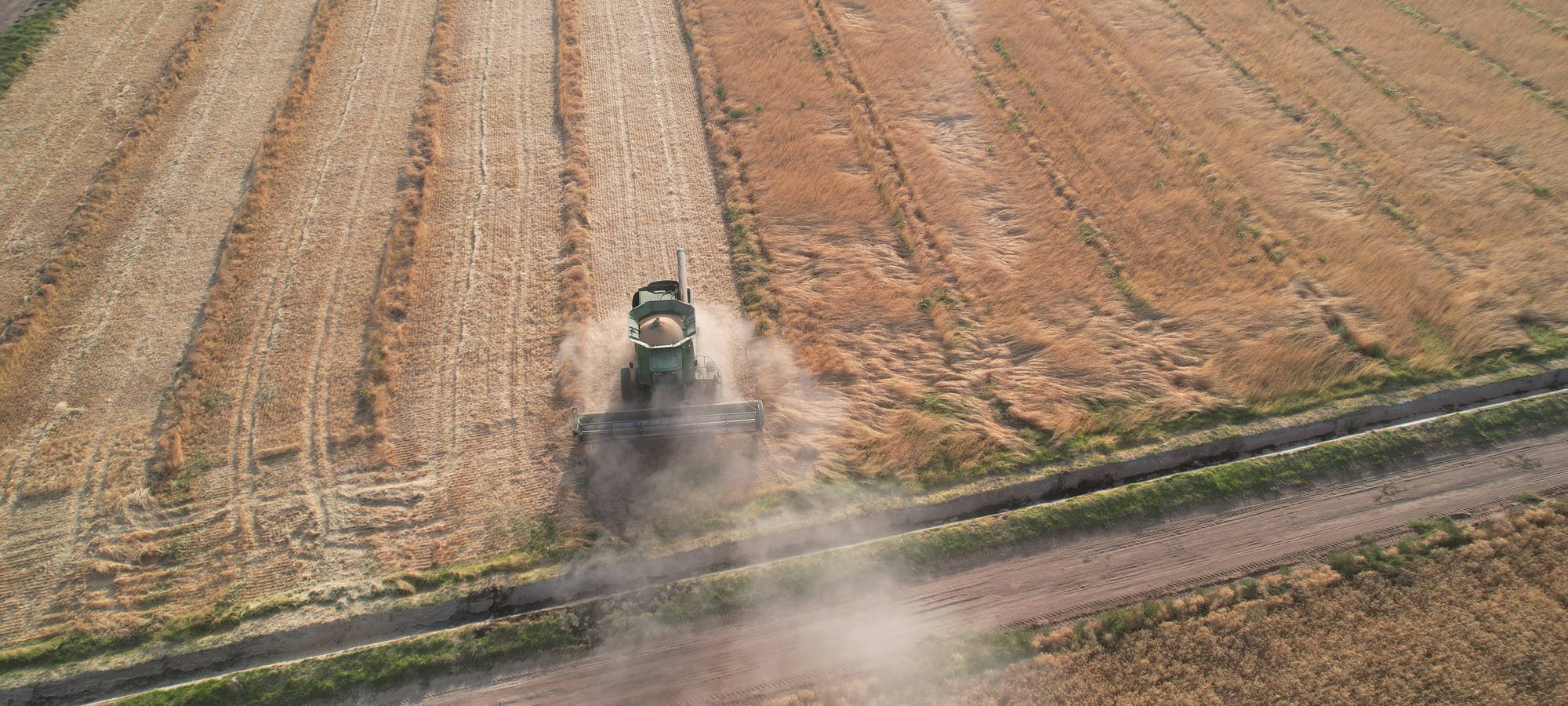 The overall objective is to enable the land to heal while also providing an abundance of nutritious food for the community, and healthy lifestyles for farm workers. The concept is to produce premium products in a way that is both environmentally friendly and economically viable, and thereby create a model for families to keep their farms, even in the face of climate instability and water scarcity.

Oatman Flats Ranch aims to achieve this goal by growing relatively drought-tolerant crops, including perennial crops, and using agroforestry techniques to help regenerate the degraded farmland, while also restoring water equilibrium and sequestering carbon.

The first step was to gain organic certification. This was achieved this in 2019. Now Oatman Flats Ranch is going beyond organic and transitioning the 600-acre farm into a full-fledged regenerative operation specializing in heritage grains and arid-adapted crops.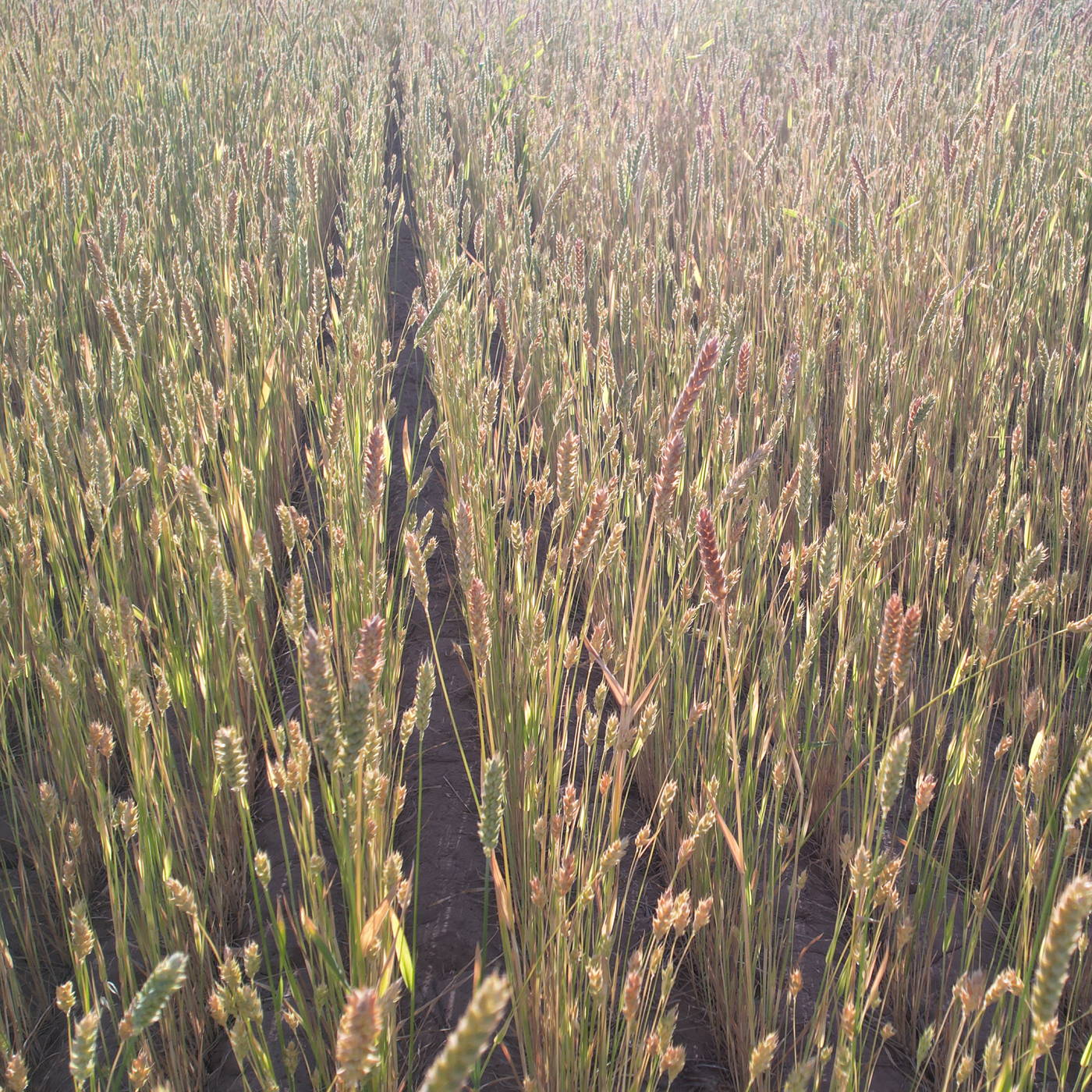 In 2020, Oatman Flats Ranch became Arizona's largest organic grower of heritage wheat, with a bumper crop of White Sonora, Red Fife and Blue Beard wheat. All the wheat fields are sown with a wide array of summer cover crops, and the drylands pastures with diverse native grasses, herbaceous flowering plants, and wildflowers. We are growing several different varieties of prickly pear and agave to intercrop in the driest fields, as well as native leguminous trees and heirloom fruit trees. These arid-adapted perennial plants will not only serve as food crops, but also as windbreaks, wildlife habitat and soil conditioners.